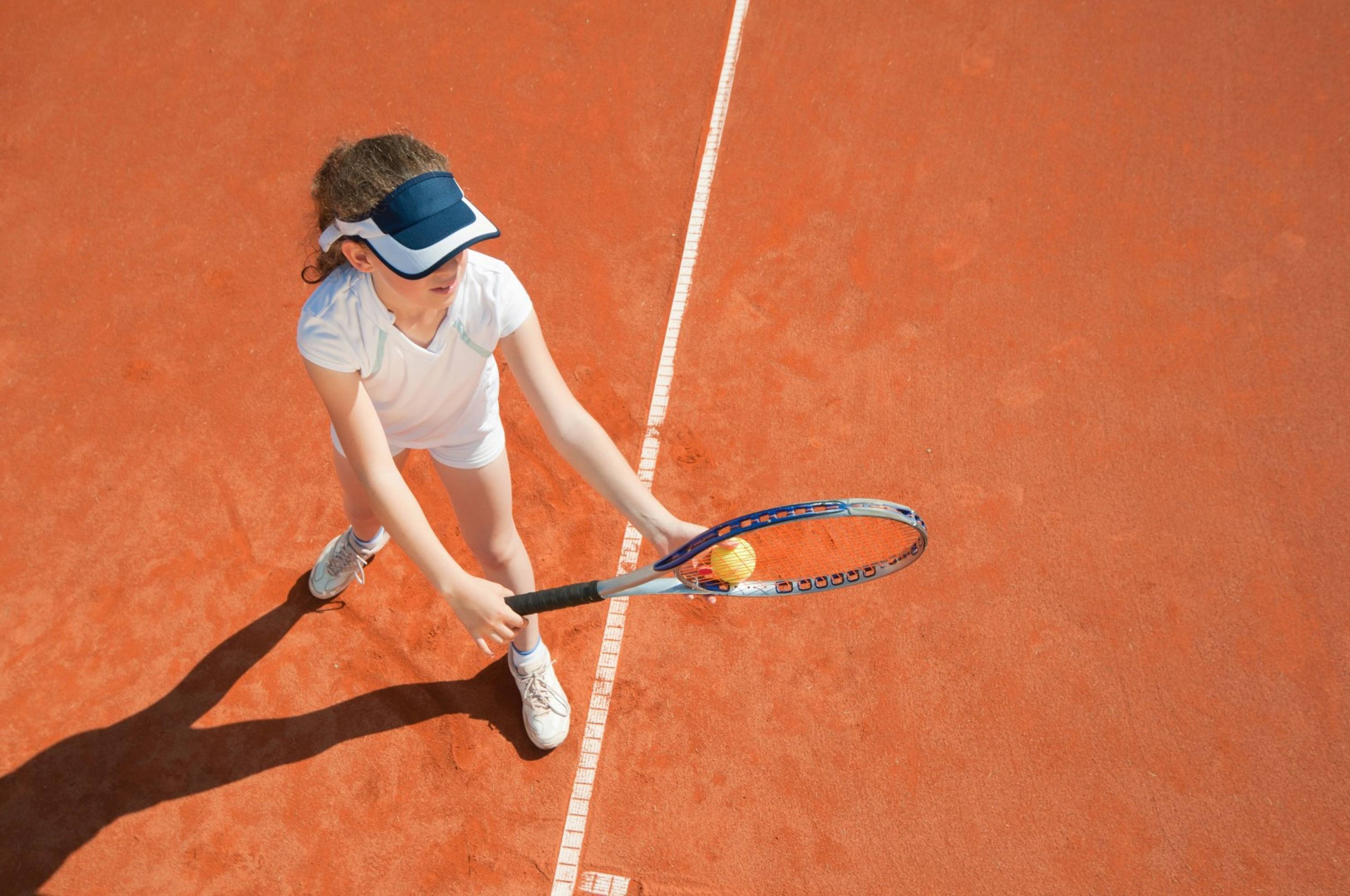 Children Sports Academy
Sign up your junior sports enthusiasts aged 7 to 15 for children's sports academies, offering football, tennis, squash, swimming, and water sports training with expert coaches and tailor-made programs. Six-day programme includes a Nike kit. One-day classes are also available.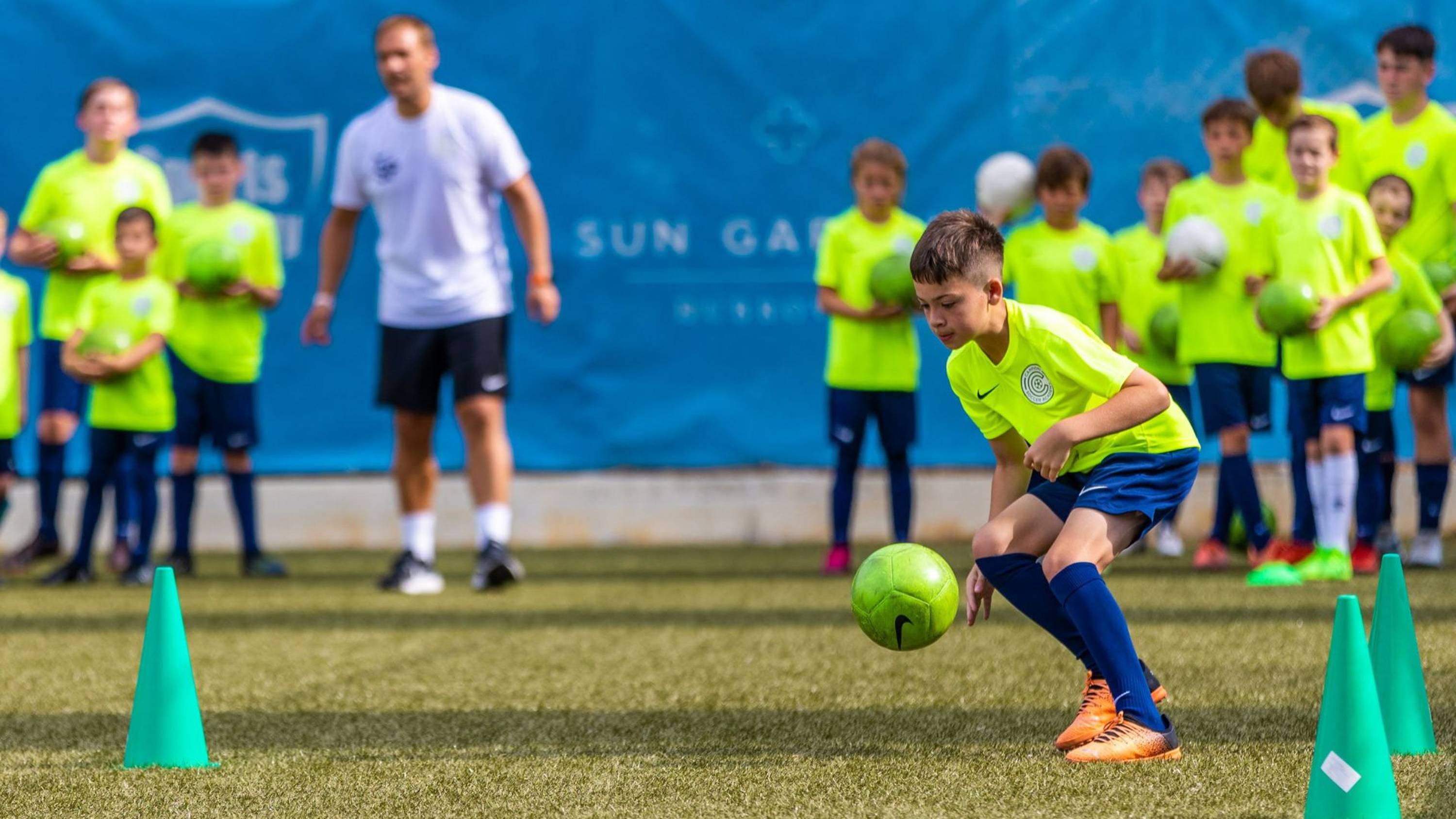 Campioni Soccer Academy
Have your kids 5 to 15 train like a PRO with Campioni Soccer Academy featuring Stuart Pearce, John Barnes, Wes Brown and other football legends.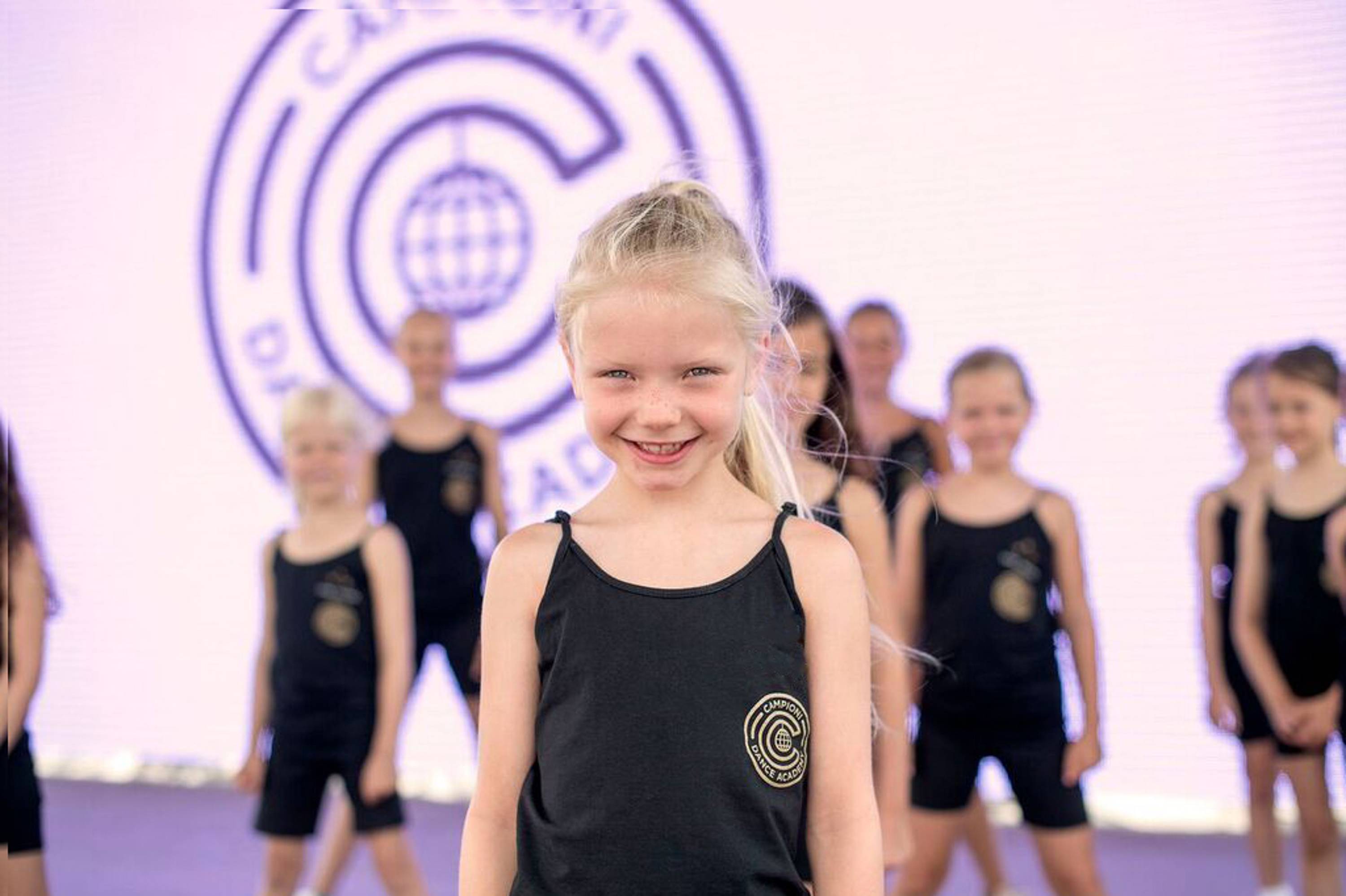 Campioni Dance Academy
For the first time in 2023, Sun Gardens Dubrovnik presents Campioni Dance Academy, led by celebrity choreographer Aimee Azari.