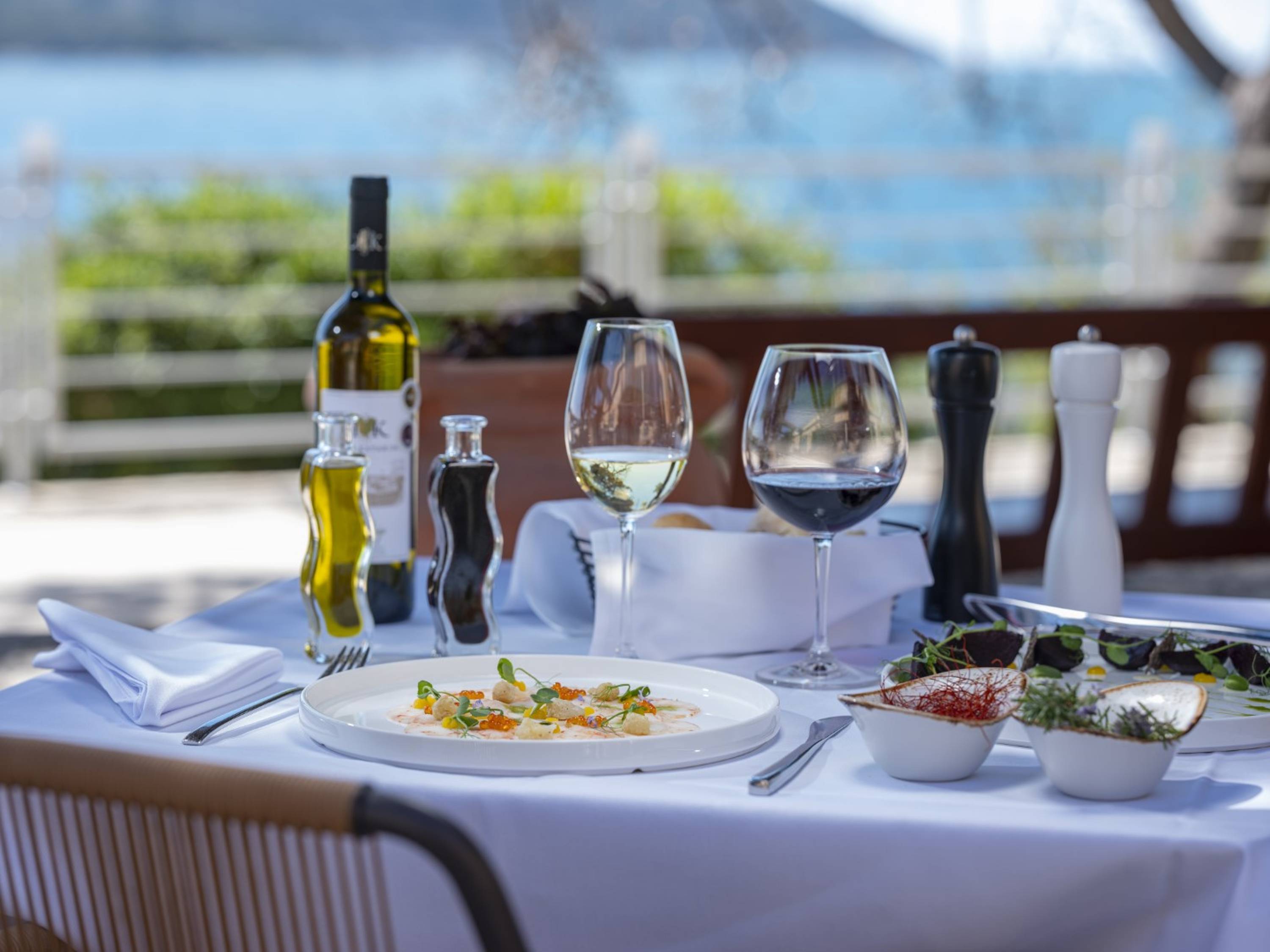 Cilantro Restaurant
Explore the flavours of the Mediterranean region and enjoy authentic ingredients, modern culinary techniques and outstanding sea views.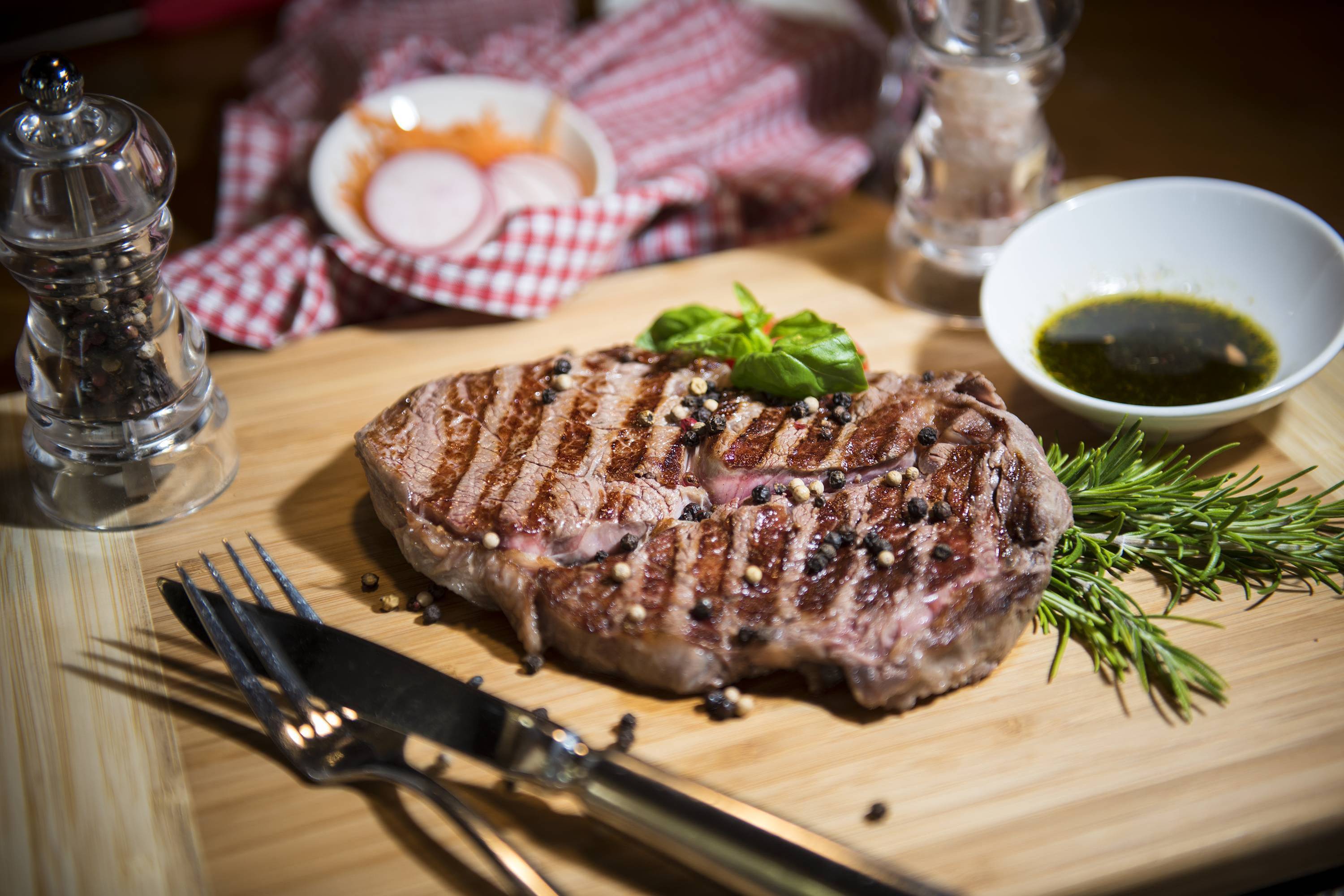 Butcher's Grill
Butcher's Grill is a "must visit" eatery for meat lovers with a live kitchen and the highest quality meats.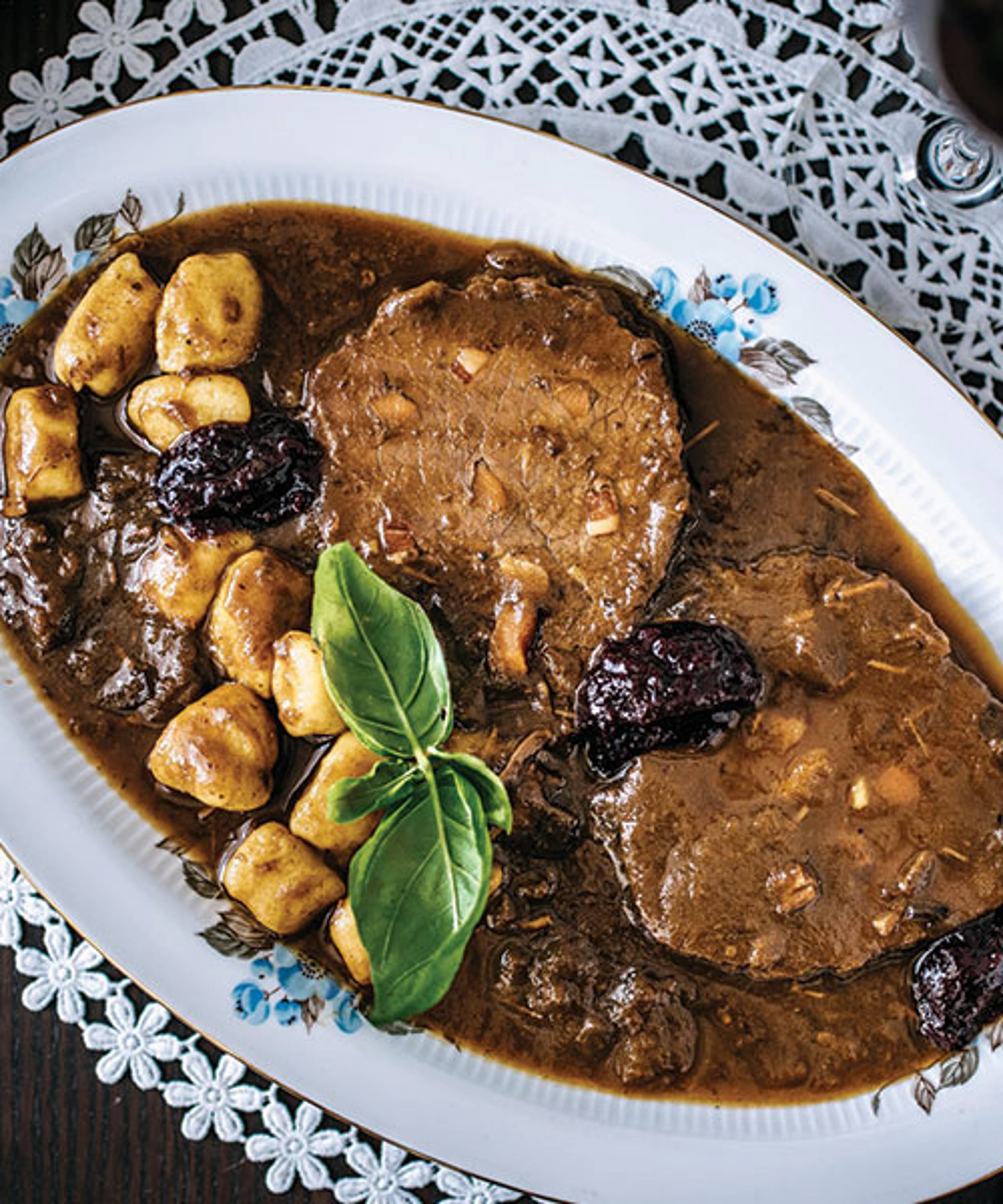 Veranda Restaurant
Small family restaurant serving memories and delivering traditional Croatian food and experience that evokes all senses.